Why Information Technology is a great choice of career
The number of new recruits in IT has been in decline for some years and there is no indication this year will be any different. But in the UK, one in 20 people work in IT and unemployment for IT staff has now dropped to 3.1%, compared to 8.3% for the overall workforce. Four out of five jobs require IT skills. Unemployment is rising and yet there is still an IT skills shortage, says Gordon Frazer, UK managing director of Microsoft.

Download this free guide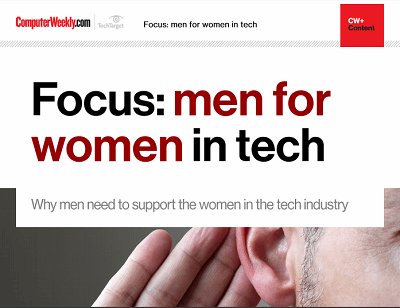 Men for women in tech
This guide showcases some of the men who are helping women to progress in the technology industry and the methods they are using to do so.