Mortimer Spinks and Computer Weekly's Technology Industry Survey now open
Computer Weekly's joint survey with Mortimer Spinks is now open and we would like to invite you to take part.
This is our third annual Technology Industry Survey in partnership with Mortimer Spinks which is aimed at technologists of all levels from the CTO to the graduate programmer.

Download this free guide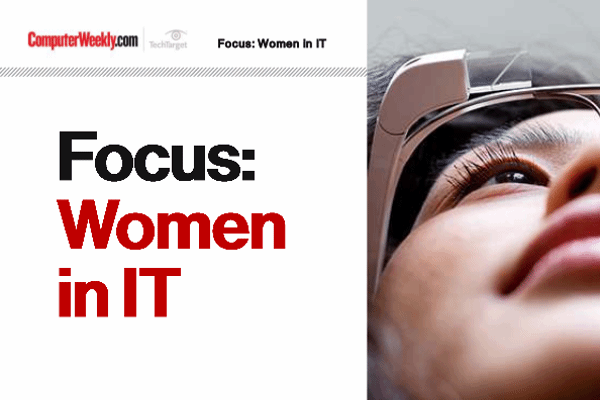 Shifting the landscape of gender and diversity
The number of women in tech in Europe is an average of 16%. This guide offers a collection of articles highlighting some of the prominent issues surrounding increasing the number of women in the IT industry.
By submitting your personal information, you agree that TechTarget and its partners may contact you regarding relevant content, products and special offers.
You also agree that your personal information may be transferred and processed in the United States, and that you have read and agree to the Terms of Use and the Privacy Policy.
The survey's aim is to give a cross section of what people in the tech sector are doing and saying around the big technology issues right now.
Some key themes in the survey:
Should governments be regulating the internet?

Does anyone truly understand online privacy/ownership agreements?

How online have our lives become?

Which, if any, of the tech giants are truly good for the world?

Do "cryptocurrencies" have a realistic chance of replacing traditional currencies and if so when?