News
Stay informed about the latest enterprise technology news and product updates.
Case Study: Green IT in manufacturing
I came across this story about IT in manufacturing where a US company, Eaton, has installed six of its uninterruptible power systems (UPS) in its data centres, helping the company save roughly $75,000 a year in energy costs.

Download this free guide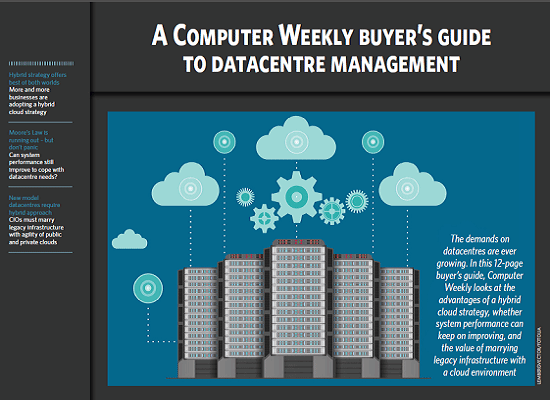 Moving past puberty: Hybrid Cloud for the mature
73% of organisations are pursuing a hybrid cloud strategy, yet only 31% have a repeatable, optimised or managed strategy. Learn how to move forward beyond hybrid cloud puberty.
By submitting your personal information, you agree that TechTarget and its partners may contact you regarding relevant content, products and special offers.
You also agree that your personal information may be transferred and processed in the United States, and that you have read and agree to the Terms of Use and the Privacy Policy.
The story, carried by Reuters from content by GreenBiz.com, recounts that Eaton has achieved efficiencies at its Cleveland-based data centres by investing in VMware virtualisation technology, which has enabled Eaton to remove 670 servers. That means the company has reduced its annual power consumption by more than 4.4 million kilowatt-hours and cut its annual carbon dioxide emissions by 2,685 metric tons.
By installing its own systems, Eaton has managed to reduce its own energy usage and so reduce its costs. A clear case of 'talk green, mean lean.'