Virtually find Nemo with help from Google

Download this free guide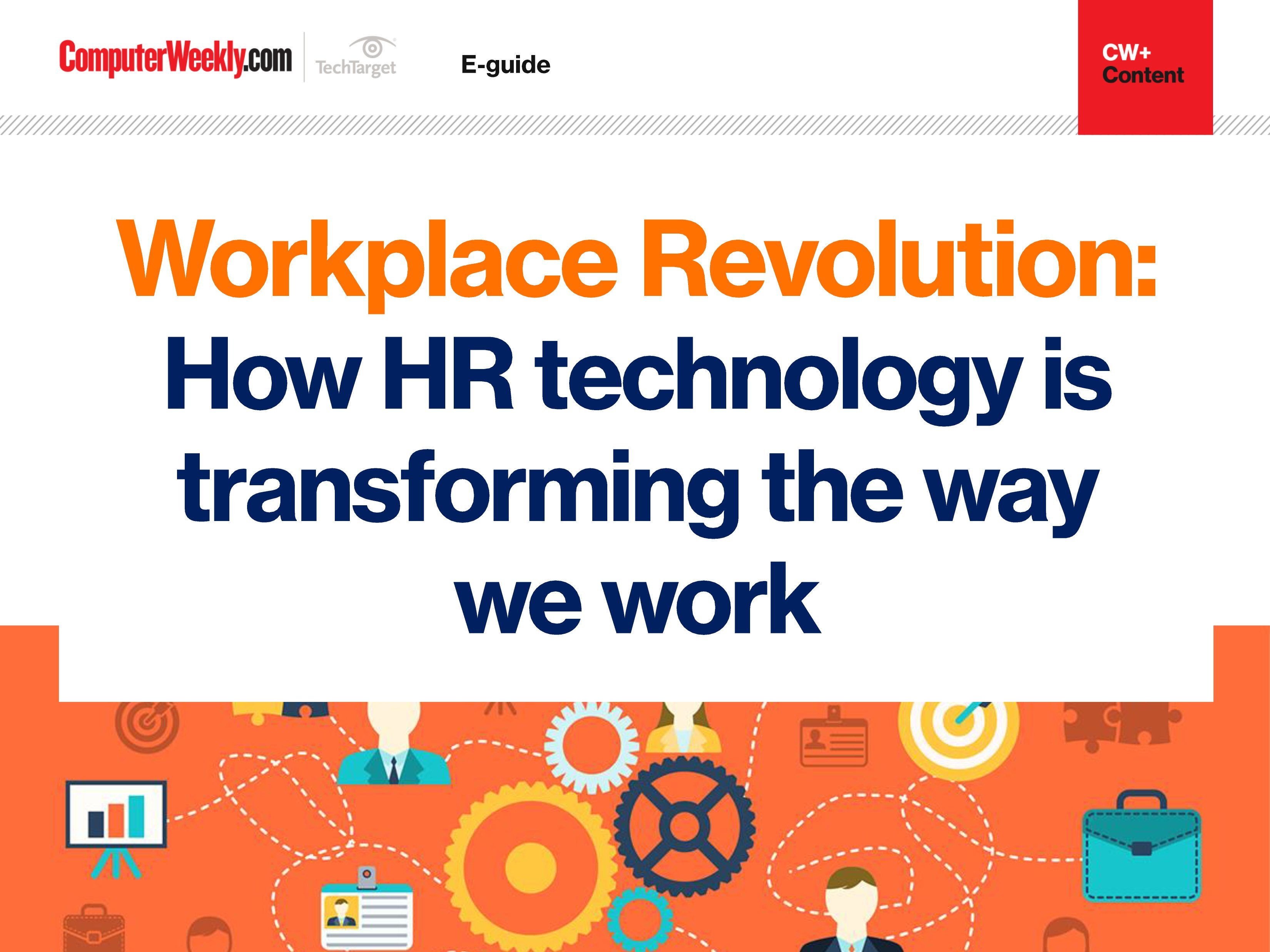 Is AI the future of HR technology?
Check out how advances in artificial intelligence, virtual reality and data analytics are helping to propel HR and therefore the workplace into the future.
By submitting your personal information, you agree that TechTarget and its partners may contact you regarding relevant content, products and special offers.
You also agree that your personal information may be transferred and processed in the United States, and that you have read and agree to the Terms of Use and the Privacy Policy.
Specially designed underwater cameras, SVII, were used to capture these photos and bring them to the public who don't need to put one toe in the water.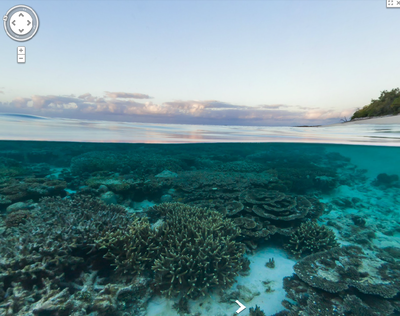 Beautiful, sharp images from under the sea will allow anyone from scuba instructor to fish tank owner to find Nemo and all of his friends in Australia, the Philippines and Hawaii.
Let's see how Apple manages with its own version, will it perhaps try "swim under" instead of "flyover"? If Apple were to copy this, let's hope it doesn't mess this up – we could be led down a fast current to meet some "totally awesome" sea turtles, or we could find ourselves in a scene from Jaws.