This makes Titanic 3D seem almost watchable
You people have the good folks at Bytes Document Solutions to thank for bringing this self labelled "viral" film, I Hate Printers, to our attention.

Download this free guide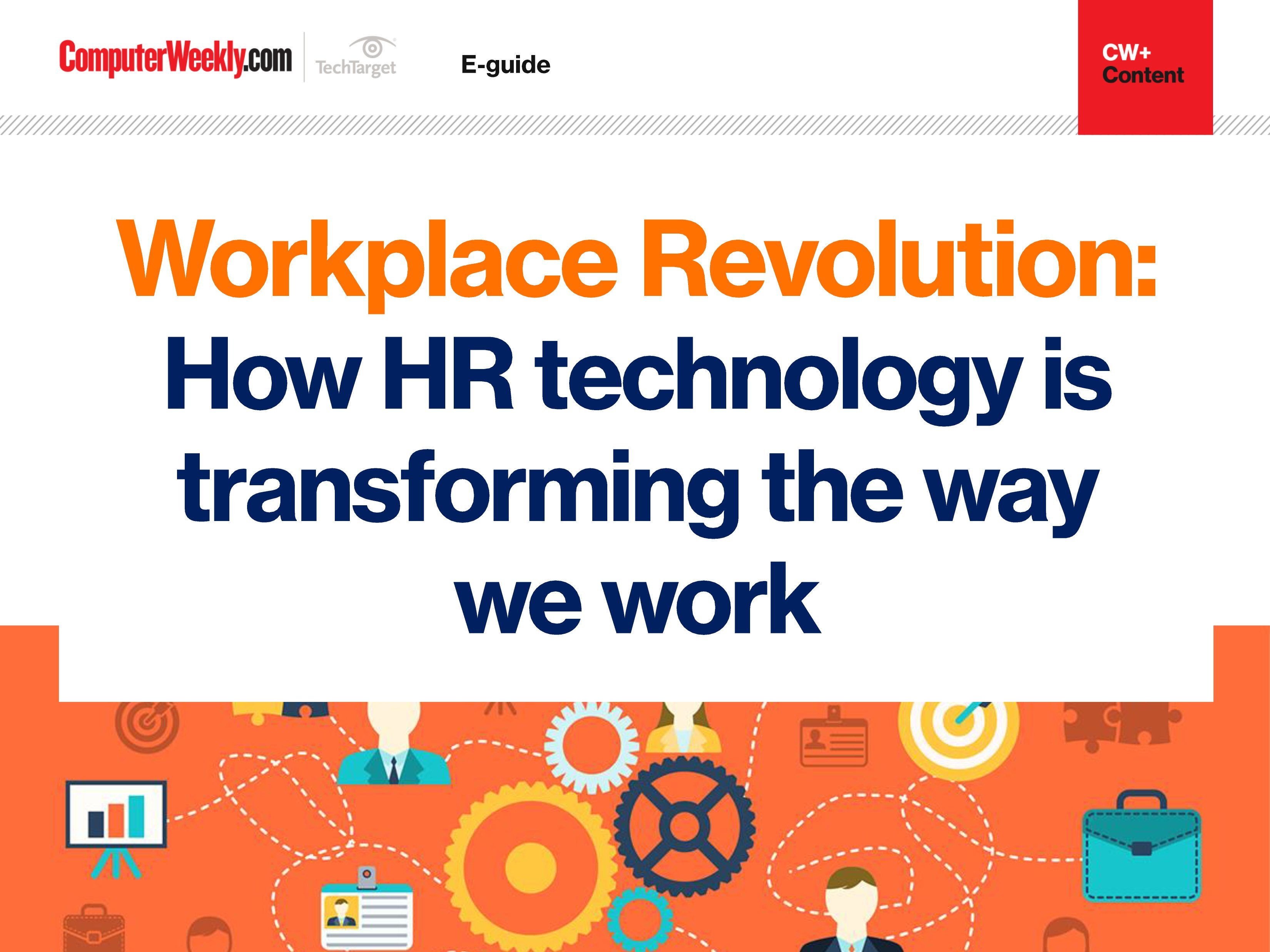 Is AI the future of HR technology?
Check out how advances in artificial intelligence, virtual reality and data analytics are helping to propel HR and therefore the workplace into the future.
By submitting your personal information, you agree that TechTarget and its partners may contact you regarding relevant content, products and special offers.
You also agree that your personal information may be transferred and processed in the United States, and that you have read and agree to the Terms of Use and the Privacy Policy.
Ignoring the fact that they've labelled this film a "viral" themselves, without even giving it the chance to "circulate rapidly on the internet" (the words of Dictionary.com, not just Downtime), this film is basically just people smashing up printers and then having a paint fight. It's like an outdoor, even tackier, version of Fun House. But even Pat Sharp couldn't help this lot.
Downtime can't imagine how they came up with such an original idea this!? Maybe it was
one of the 1,510 videos
of other people smashing printers on Youtube?