The phone that bends but never breaks
Samsung is already the bestselling smartphone vendor on the block, but now it is looking to be unbreakable as well as unbeatable.
Its new range of handsets may look like your average mobiles, but when in your hands you can twist them, bend them and screw them up into numerous shapes without even a scratch.

Download this free guide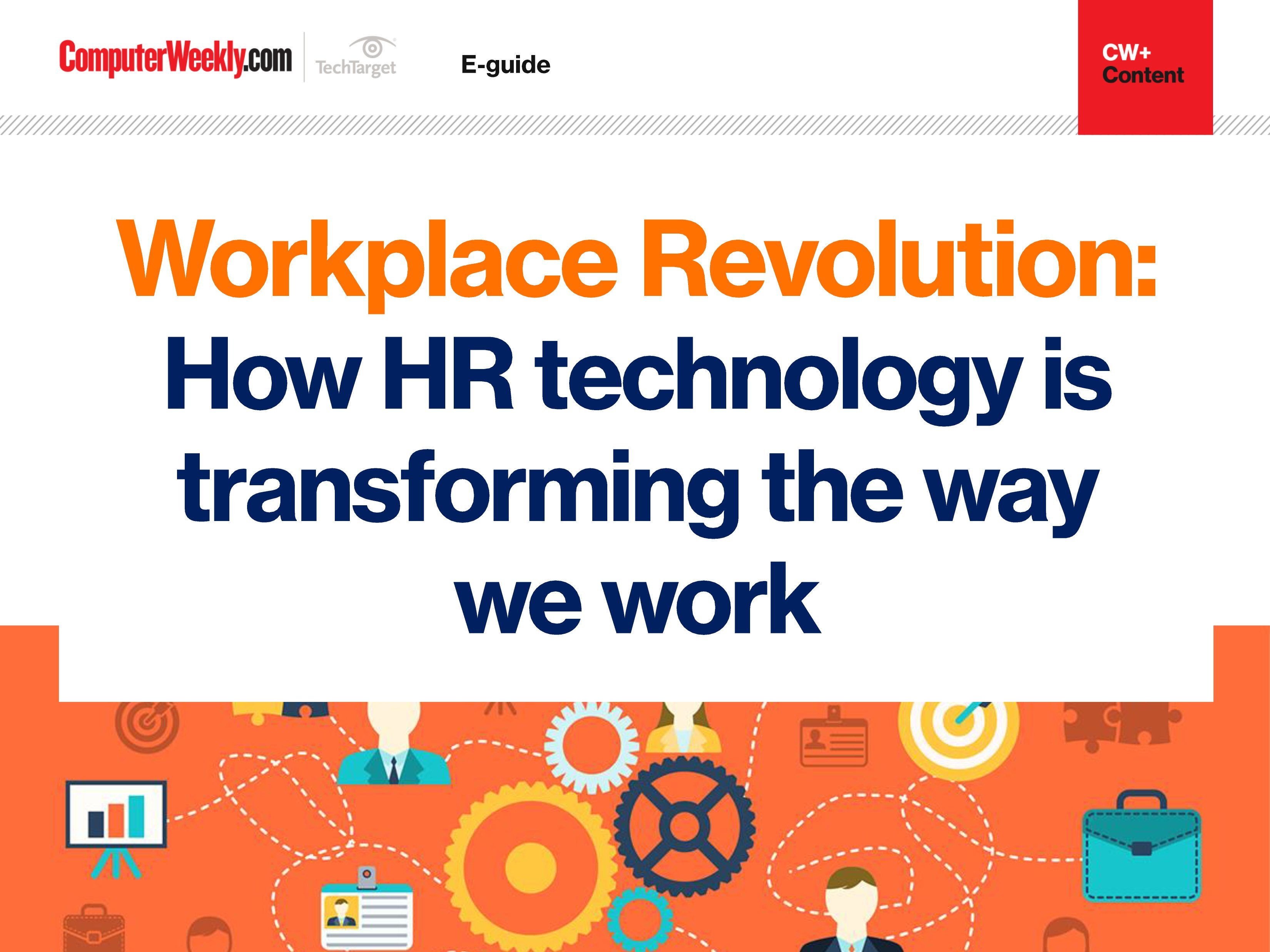 Is AI the future of HR technology?
Check out how advances in artificial intelligence, virtual reality and data analytics are helping to propel HR and therefore the workplace into the future.
By submitting your personal information, you agree that TechTarget and its partners may contact you regarding relevant content, products and special offers.
You also agree that your personal information may be transferred and processed in the United States, and that you have read and agree to the Terms of Use and the Privacy Policy.
The South Korean firm uses active-matrix organic light-emitting diodes or AMOLEDs which are so thin, they can be fixed onto very flexible materials, meaning the phones don't have to have glass screens and can take more interesting shapes.
An official launch date for the phones hasn't been revealed yet but sources told the Wall Street Journal we should only have to wait until the first half of 2013 to get our hands on the flexi devices.
We can't wait to have a play!