The importance of punctuation on Twitter, a lesson learnt by the Associated Press
The Associated Press learnt an important lesson about using correct punctuation within a 140 character Tweet.
Yesterday the news wire sent out a Tweet to inform the world that a Dutch military plane, carrying the victims of the Malaysia Airlines Flight MH17 crash, had landed in Eindhoven.

Download this free guide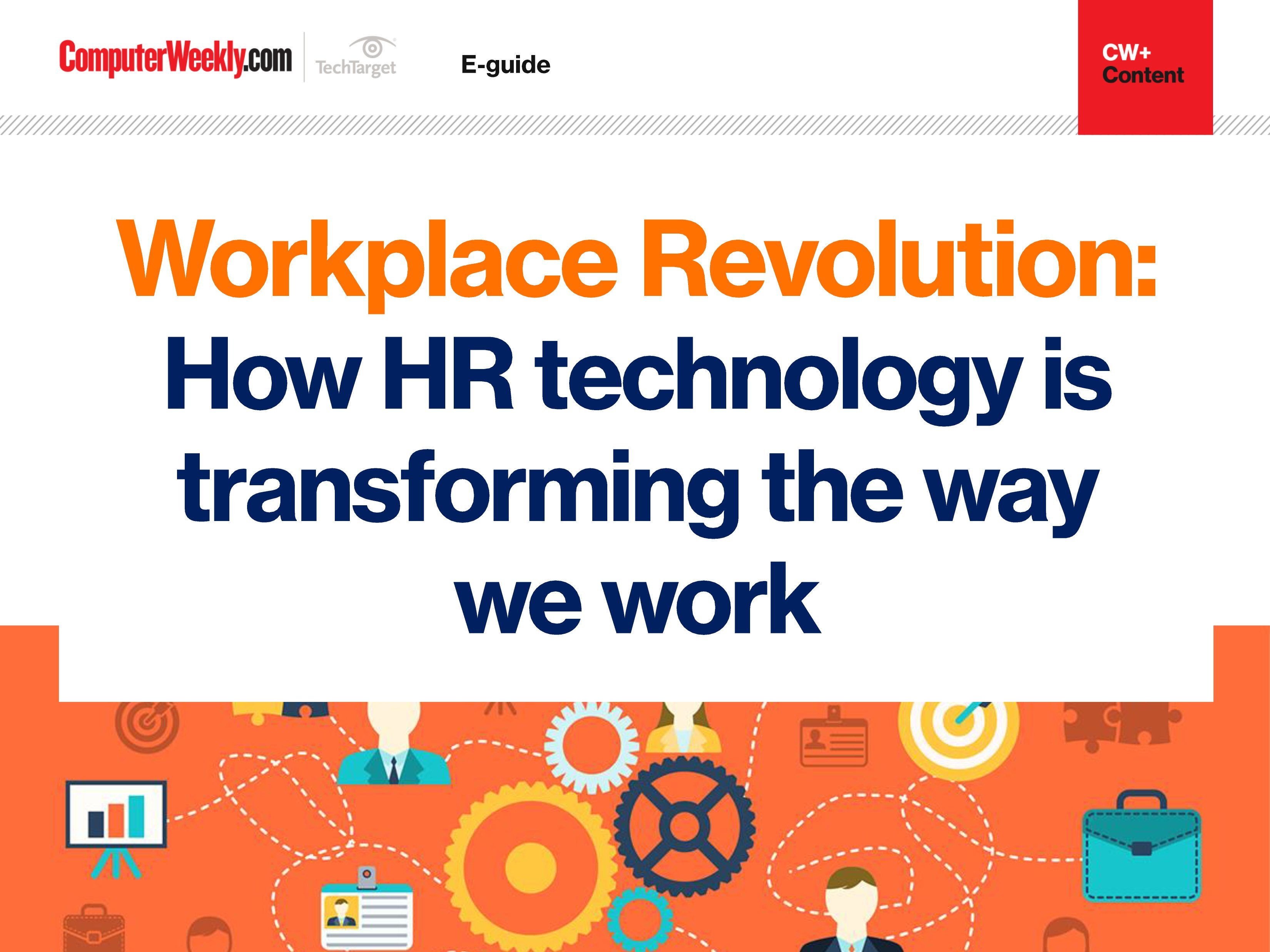 Is AI the future of HR technology?
Check out how advances in artificial intelligence, virtual reality and data analytics are helping to propel HR and therefore the workplace into the future.
By submitting your personal information, you agree that TechTarget and its partners may contact you regarding relevant content, products and special offers.
You also agree that your personal information may be transferred and processed in the United States, and that you have read and agree to the Terms of Use and the Privacy Policy.
Sadly, AP's Twitter handle sent out the following:

This awfully phrased Tweet sparked a fear that the plane carrying the bodies from MH17 had crash landed in Eindhoven.
Sigh.
Twitter was sent into a temporary frenzy thanks to the missing comma between 'crash' and 'lands'.
It was quickly followed by a clarification tweet nine minutes later.
Come on AP, didn't you guys ever read Eats, Shoots & Leaves?