The use of technology by youngsters in India has reached alarming rates.
A year-long study funded by the Indian Council for Medical Research last year on thousands of people between 18 and 40 years old in select urban communities across India showed an alarming rate of technology dependence.

Download this free guide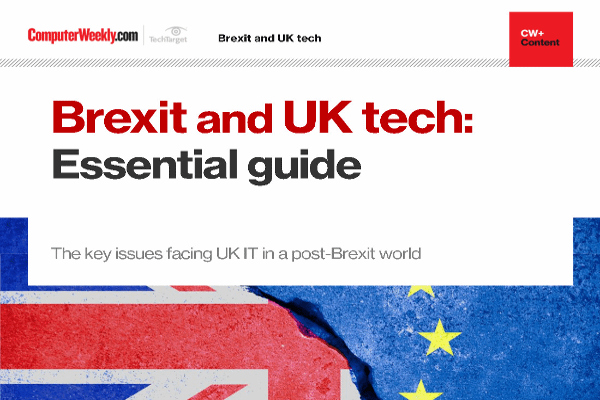 How to lead your organisation through Brexit
Find your way in the post-Brexit world and establish priorities in the face of uncertainty
By submitting your personal information, you agree that TechTarget and its partners may contact you regarding relevant content, products and special offers.
You also agree that your personal information may be transferred and processed in the United States, and that you have read and agree to the Terms of Use and the Privacy Policy.
Technology addiction is said to be the propensity to excessively engage in activities involving the smartphone, internet and social networking sites to the detriment of health, social life or mental state.
So mental health hospital, the National Institute of Mental Health & Neuro Sciences is opening a technology de-addiction center in Bangalore.
Downtime thinks that's a bit like holding a gamblers anonymous meeting in Vegas.
If you like this article please share it on Facebook, Twitter, LinkedIn, Reddit, StumbleUpon, Google plus, Instagram, Myspace, Pintrest, Whatsapp, Skype, Viber. No, on second thoughts don't.