Troels Oerting, the head of Europol's cybercrime division told viewers of BBC's Click that they shouldn't use free Wi-Fi for sending secure data such as when they log into an online bank, to avoid being attacked by hackers. A hacking attack would be the least of your worries if you happened to live near a former colleague. He once threatened his neighbours with extreme violence after he found out they were surfing on his home WiFi. Be afraid…be very afraid.

Download this free guide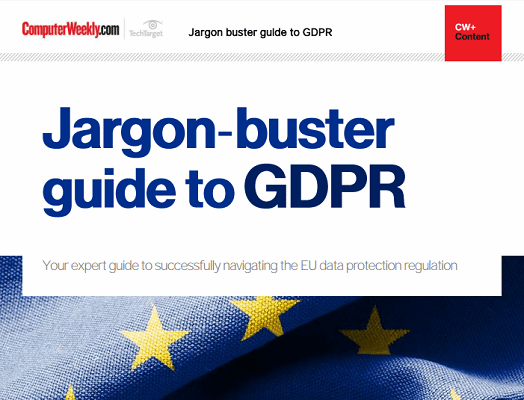 Jargon-buster guide to GDPR
The 10 most important things you need to know about GDPR, and a jargon-buster explanation for some of the key terminology.
By submitting your personal information, you agree that TechTarget and its partners may contact you regarding relevant content, products and special offers.
You also agree that your personal information may be transferred and processed in the United States, and that you have read and agree to the Terms of Use and the Privacy Policy.