Britons download the BBC's weather app 19,000 times a day, with eight million downloads since its June launch date. This makes it the fastest growing app for the broadcaster.

Download this free guide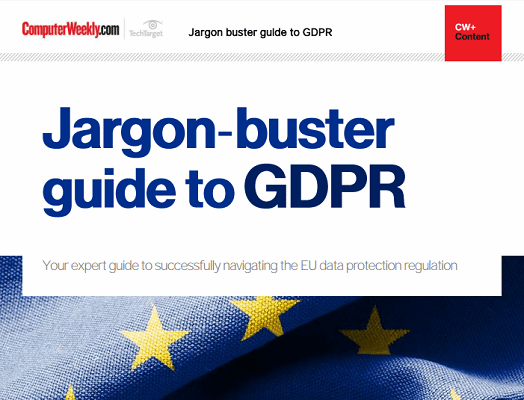 Jargon-buster guide to GDPR
The 10 most important things you need to know about GDPR, and a jargon-buster explanation for some of the key terminology.
By submitting your personal information, you agree that TechTarget and its partners may contact you regarding relevant content, products and special offers.
You also agree that your personal information may be transferred and processed in the United States, and that you have read and agree to the Terms of Use and the Privacy Policy.
As temperatures have soared this summer, mixed with sudden onslaught of thunderstorms, the UK has been turning to the trusty BBC to consistently check if the weather would last until the evening retreat to the beer garden or the weekend BBQ.
13.8million people visited once a week in July has temperatures hit 30 degrees.
The most popular time for checking the weather during the week is at 7am – brolly or no brolly? – while Brits give themselves a lie-in on the weekends and check the weather at 8am on Saturdays and 9am on Sundays.
But clearly we're living for the weekend in the summer months, because the Beeb says that Friday sees the highest number of visits to the app.