A new survey has found Brits are now less bored today than they were 20 years ago, because they have a smartphone.
Greg Tatton-Brown, spokesman for online gaming site Casumo.com, who commissioned the survey through OnePoll, said:
"the Smartphone is a vital part of everyday life in the 21st century. With this much stimulation, it can be difficult to focus on tasks at hand, especially if they're not necessarily fun – like at work, or jobs at home that need doing."
But what stimulation do Brits prefer? Apparently 45% of people relieve boredom by unlocking their phones, staring at the screen and then putting them away again without accomplishing anything. And they do it more than 10 times a day.

Download this free guide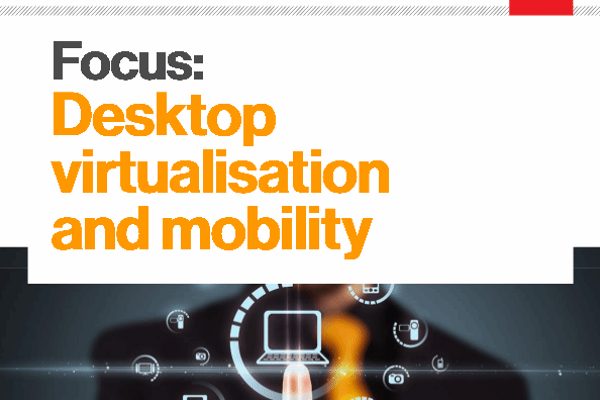 A boost for your staff's efficiency
How deploying VDI can ensure permanent data access and security in your mobile environment
By submitting your personal information, you agree that TechTarget and its partners may contact you regarding relevant content, products and special offers.
You also agree that your personal information may be transferred and processed in the United States, and that you have read and agree to the Terms of Use and the Privacy Policy.