Brace yourself Larry, Iron Man could become a reality
Iron Man in Iron Man: Armored Adventures. (Photo credit: Wikipedia)
Anyone with at least half a brain loves the Iron Man movies and Robert Downey Junior's portrayal of the vain yet loveable character. However, anyone in IT could also not have failed to notice one firm's particular influence on the films.

Download this free guide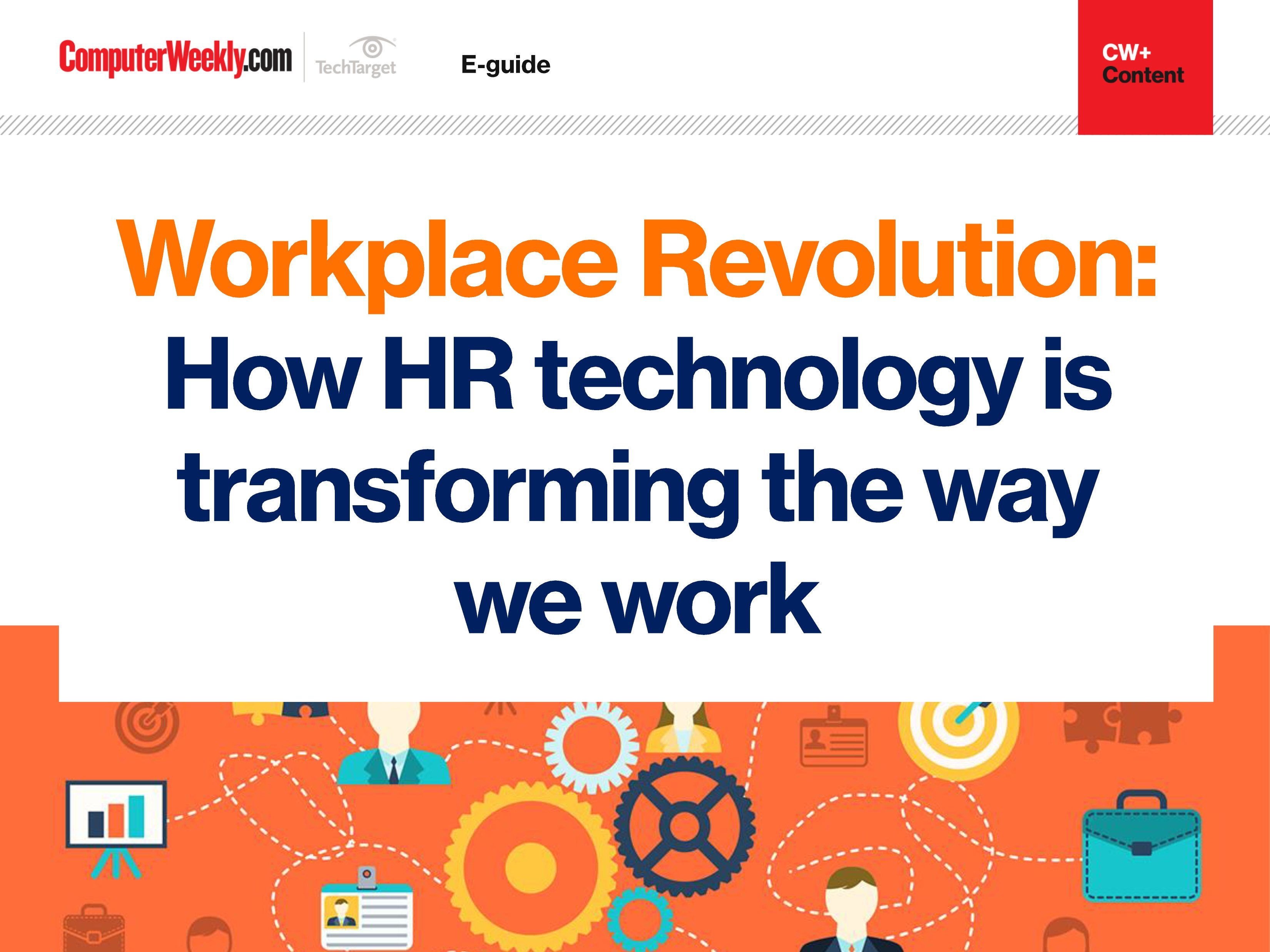 Is AI the future of HR technology?
Check out how advances in artificial intelligence, virtual reality and data analytics are helping to propel HR and therefore the workplace into the future.
By submitting your personal information, you agree that TechTarget and its partners may contact you regarding relevant content, products and special offers.
You also agree that your personal information may be transferred and processed in the United States, and that you have read and agree to the Terms of Use and the Privacy Policy.
Oracle is a huge sponsor, from projecting its name on the dome of one of the finales, Sun hardware showing up in satellite vans in the most recent film or even the company's CEO, Larry Ellison, making a cameo, Stan Lee style, in the first outing.
Most have made the connection; it is quite clear Larry sees himself as a Tony Stark-esq character – technically minded, investing millions in science, loaded playboy, handsome… well, this is his opinion, not ours.
So won't Larry be thrilled to know the reality of the Iron Man suit is getting closer and closer.
The US Army is working to develop "revolutionary" smart armour that would give its troops "superhuman strength," according to an article on the BBC website.
It is seeking out advice from government labs, academia and – listen up Larry – technology firms to progress its mission to get an armoured exoskeleton or Tactical Assault Light Operator Suit (Talos) up and fighting for its country.
It must be like Christmas day in the Ellison household. Go on Larry, go and make your dreams come true. Let's just try and keep the guy on our side… oh, yeah, we meant you were not handsome Larry, you are very handsome *coughs*