Android-based smartphone sales may be up, but a new survey has revealed that many still harbour secret desires for Apple's iPhone.
Android sales have risen more than 1000% in the past 12 months, yet Android owners are four times more likely to covet an iPhone than the other way around, according to a poll by mobile comparison website MyPhoneDeals.co.uk.

Download this free guide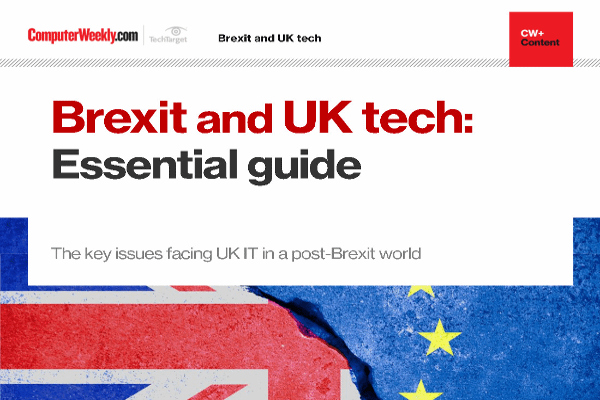 How to lead your organisation through Brexit
Find your way in the post-Brexit world and establish priorities in the face of uncertainty
By submitting your personal information, you agree that TechTarget and its partners may contact you regarding relevant content, products and special offers.
You also agree that your personal information may be transferred and processed in the United States, and that you have read and agree to the Terms of Use and the Privacy Policy.
Almost a third of Android owners admitted to longing after an iPhone, whilst just 7% of iPhone users stated they'd prefer an Android model.
The survey also revealed that more than half of men who didn't own a smartphone would opt for an iPhone as their first model, but less than a fifth said they would go for an Android phone.
Even BlackBerry users have come under the spell of Apple, with more than half those surveyed saying they would like to swop.
Downtime wonders if price has not got something to do with the fact that so many people desire an iPhone, yet do not own one. Perhaps Apple should take note that style and brand is not everything in tougher economic times.