Download this free guide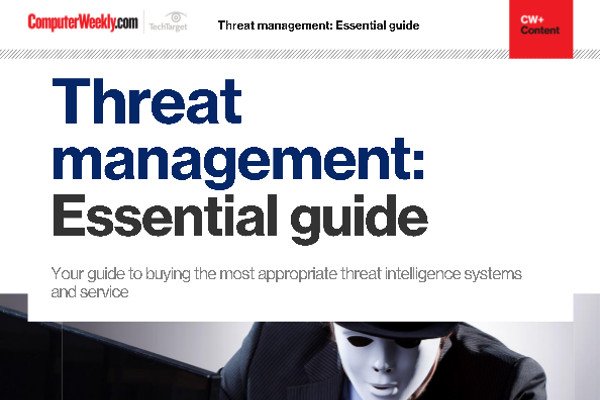 Don't become a victim!
Find out what are the most appropriate threat intelligence systems and services for your organisation
By submitting your personal information, you agree that TechTarget and its partners may contact you regarding relevant content, products and special offers.
You also agree that your personal information may be transferred and processed in the United States, and that you have read and agree to the Terms of Use and the Privacy Policy.

It's interesting how many people are attracted to
penetration testing
, thinking it's more interesting and fun than conventional product testing, They're wrong. Scanning platforms for vulnerabilities is dull and boring. In contrast, smashing up physical products is fun, challenging and satisfying. Check out
BSI's Kitemark testing lab
which tests everything fr
om fire extinguishers to condoms. Now that's what I call testing.