External networking is one of the most important components of an effective security function. That's because security managers need to draw on outside knowledge and skills to identify new threats, interpret new compliance requirements and import best industry practices. Access to a trusted security circle is even more important in a crisis or disaster, when external intelligence can be crucial, and you might well need a little help from your friends. That's why the need for regular contact with authorities and special interest groups has always formed part of the ISO security standard. Today it's even more important, as security managers grapple with increasing compliance requirements, faster patching cycles and proliferating product choices. These problems are particularly relevant to companies in the Retail Sector who need to meet the demanding requirements of the Payment Card Industry (PCI) Security Standard.

Download this free guide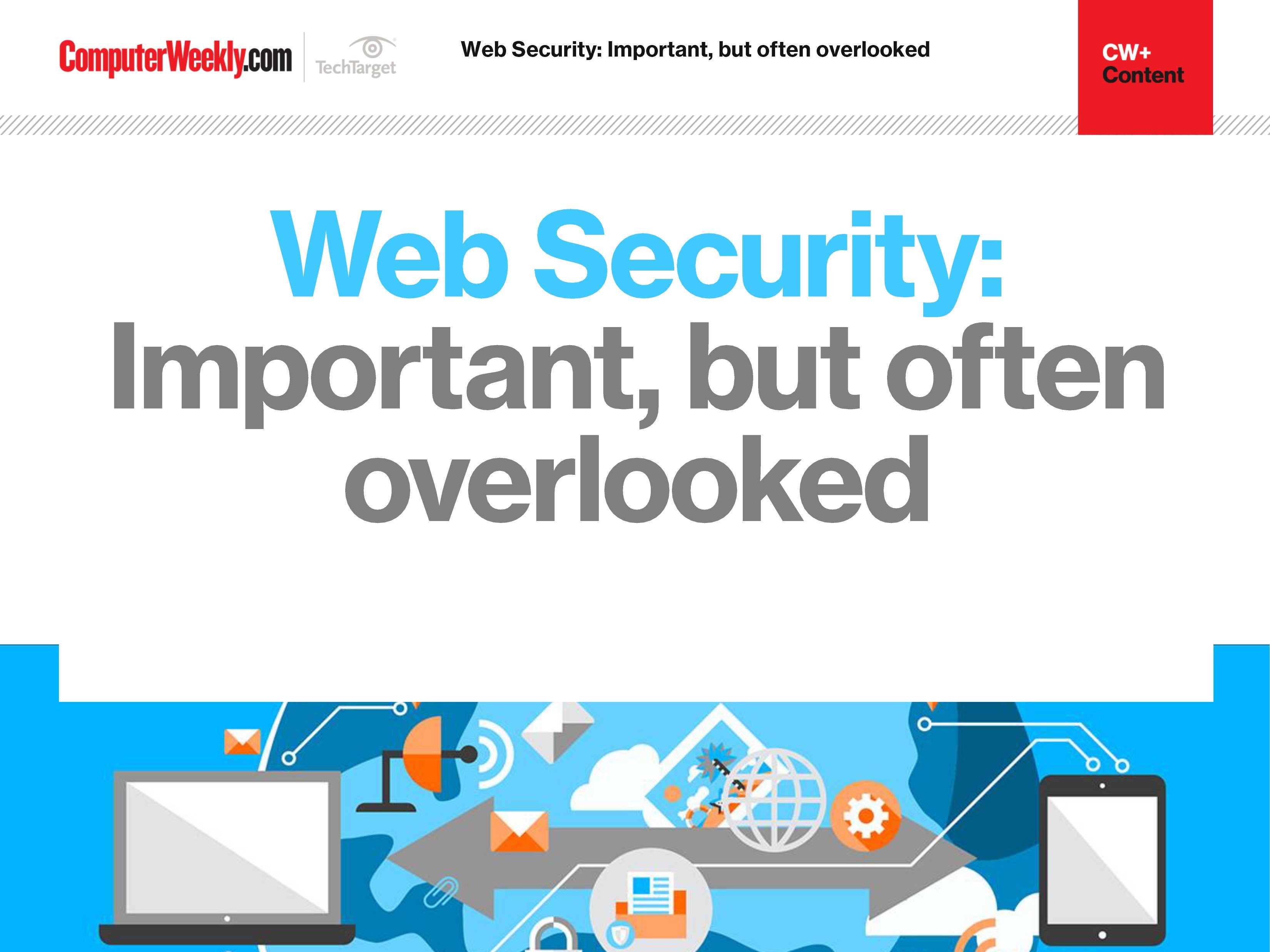 The importance of web security
Join us as we take a look at the different approaches you can take in order to bolster your web security. We find out how to identify and address overlooked web security vulnerabilities, how security controls affect web security assessment results and why web opportunities must be met with appropriate security controls.
By submitting your personal information, you agree that TechTarget and its partners may contact you regarding relevant content, products and special offers.
You also agree that your personal information may be transferred and processed in the United States, and that you have read and agree to the Terms of Use and the Privacy Policy.
Those who experienced the aftermath of 9/11 in New York will appreciate the benefits of such networks. The US ISACs (Information Sharing and Analysis Centres) provided a valuable communications channel to enable affected organisations to share intelligence, ideas and facilities.
For all these reasons I'm a keen supporter of the valuable role being played by WARPs (Warning, Alert and Reporting Points). These networks refresh the parts of Government and Industry that central security authorities and established security circles cannot easily reach. And that's essential because most of the security risks to our national infrastructure are not confined to a small circle of critical agencies. They're scattered across the multitude of small public and private sector organizations. And as time goes by, the effectiveness of our security outreach will increasingly define the risk posture of UK plc.
WARPs were set up by NISCC (now CPNI). There are now 18 of them across various sectors and they serve as a unique, trusted network for exchanging intelligence, sharing best practices and coordinating incident responses across the UK. The WARP Programme is currently being reviewed to ensure its future effectiveness and sustainability. One thing is certain. We need a lot more of them.