Even more on the History of BS7799
nthony Freed has now published the final article in his series on the true background of BS7799 on his Tripwire blog. There are real lessons to be learned from these postings. I hope that students of regulatory compliance will take note.

Download this free guide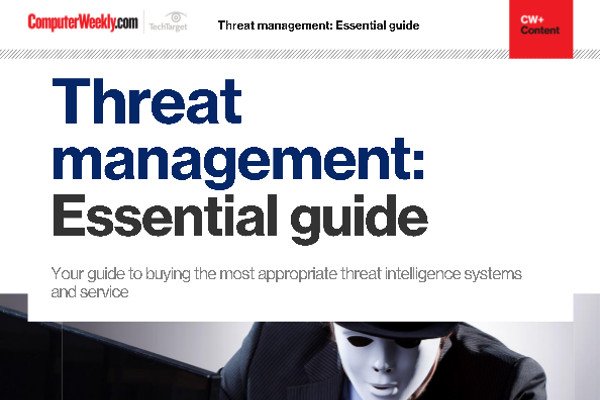 Don't become a victim!
Find out what are the most appropriate threat intelligence systems and services for your organisation
By submitting your personal information, you agree that TechTarget and its partners may contact you regarding relevant content, products and special offers.
You also agree that your personal information may be transferred and processed in the United States, and that you have read and agree to the Terms of Use and the Privacy Policy.