News
Stay informed about the latest enterprise technology news and product updates.
Will the world end as we know it.... Cern and the big bang theory
There's a huge amount of computer power being channelled into Cern's Big Bang experiment, in fact they have created the world's largest computer grid known as the LHC Computing Grid. You can learn all about Cern and the IT behind the ambitious project from our essential guide for IT professionals about Cern and the Big Bang Theory.

Download this free guide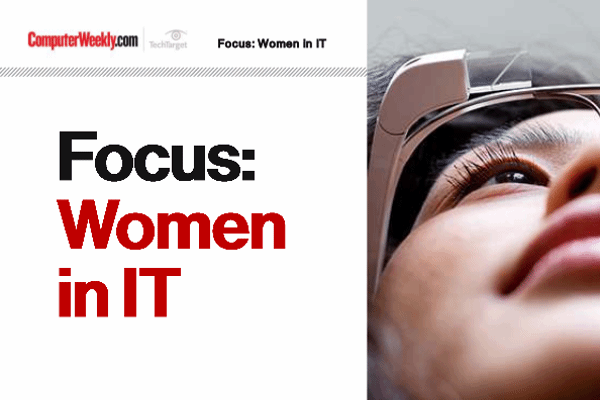 Shifting the landscape of gender and diversity
The number of women in tech in Europe is an average of 16%. This guide offers a collection of articles highlighting some of the prominent issues surrounding increasing the number of women in the IT industry.
By submitting your personal information, you agree that TechTarget and its partners may contact you regarding relevant content, products and special offers.
You also agree that your personal information may be transferred and processed in the United States, and that you have read and agree to the Terms of Use and the Privacy Policy.
Or you could watch this video from YouTube… if you would prefer a more amusing take.