Will a 'meek' Microsoft inherit the Google Earth

Download this free guide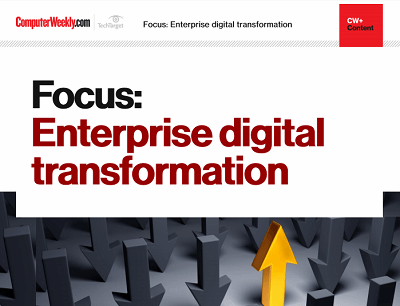 Are you digital to the transformation?
Digital transformation - the buzzword that we can't get away from. Enterprises need to accelerate their digital transformation journeys to avoid being left behind in an increasingly digital world. It's not an easy feat, but one that can be costly to get wrong. Join us as Computer Weekly takes a look at how businesses can stay on track through collaboration, innovation, and listening to user needs.
By submitting your personal information, you agree that TechTarget and its partners may contact you regarding relevant content, products and special offers.
You also agree that your personal information may be transferred and processed in the United States, and that you have read and agree to the Terms of Use and the Privacy Policy.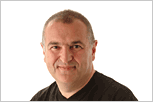 Steve Ballmer has been ripping up London town in the last couple of days. The BBC were given
an interview
that is sort of interesting. However the reporter in question, Rory Cellan-Jones, has used his blog to elaborate on the interview.
Within the interview Rory documented:
'So does this mean that Microsoft has been transformed into an ever so humble little business, happy enough to tick over, and with no great ambitions to grow further? Not a bit of it. Mr Ballmer went on to explain that he was aiming Microsoft right at Google's search and advertising heartland – and even suggested that search was in desperate need of a bit of innovation.'