My blogging buddy Ian White has made a bob of two out of consulting. One of his skills is turning complex business issues into understandable graphics (Powerpoint). Sometimes his colouring pallet is ice cream extreme but this useful graphic on Enterprise 2.0 by R. Todd Stephens puts him in the shade. Todd covers off:

Download this free guide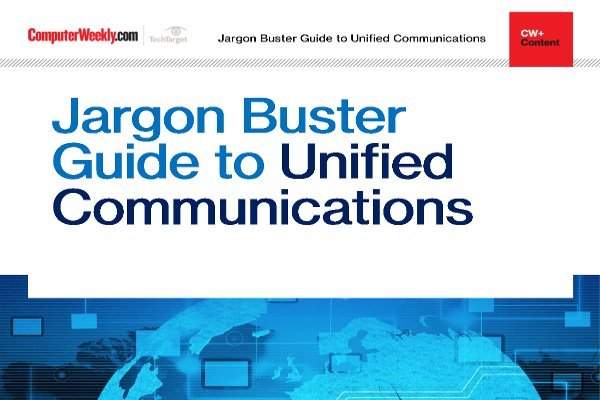 Jargon buster guide to Unified Communications
Explore some of the key elements of a Unified Communications deployment and discover insight into some of the emerging trends that are changing the way we communicate in our working lives.
By submitting your personal information, you agree that TechTarget and its partners may contact you regarding relevant content, products and special offers.
You also agree that your personal information may be transferred and processed in the United States, and that you have read and agree to the Terms of Use and the Privacy Policy.
Business drivers for investing in Web 2.0 technology
The actors or people involved with the effort
The technologies within the Web 2.0 domain as well as related ones
The methods of deployment; the how the technologies are being used
The impact to the employee, the department and the business