Salesforce: multi-tenant apps paved the way to cloud
Not quite an 'end of 2012' story (but they won't be far off), it appears that salesforce.com will soon be hanging out the bunting (not sure if they do that in San Francisco) to celebrate its first "billion transaction day" on the salesforce platform.

Download this free guide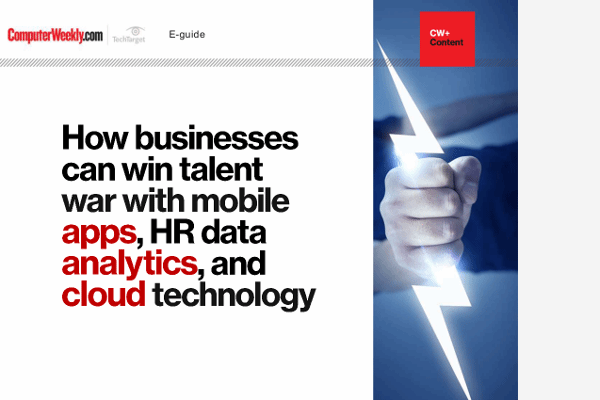 How businesses can win talent war with mobile apps, HR data analytics and cloud technology
Latest articles on HR best practices: mobile apps disrupting the annual staff appraisals; reasons for and against open-source software; and Rolls-Royce case study.
By submitting your personal information, you agree that TechTarget and its partners may contact you regarding relevant content, products and special offers.
You also agree that your personal information may be transferred and processed in the United States, and that you have read and agree to the Terms of Use and the Privacy Policy.

To put this into perspective, salesforce's first 500 million transaction day was last year and its first 150 million transaction day was in 2009.
From saleforce's point of view, the company says that this milestone will be the "culmination of a commitment" made over 13 years ago when it took the decision to run with a multi-tenant approach to software architecture.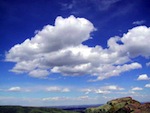 From a software application development perspective, the company is claiming that it has helped back an architectural approach in multi-tenancy that has helped define the future characteristics of not just cloud applications, but all applications.
NOTE: TechTarget defines multi-tenancy as follows: [this] is an architecture in which a single instance of a software application serves multiple customers. Each customer is called a tenant. Tenants may be given the ability to customise some parts of the application, such as colour of the user interface ( UI) or business rules, but they cannot customize the application's code.
Multi-tenant apps paved the way to cloud
The firm goes so far as to suggest that this adherence to the multi-tenant app philosophy left them with a perfect stepping stone to move to (and therefore provide) a 100% 'as a service' app development platform.
So as salesforce's customers now share a common technology infrastructure and every customer, employee and partner is on the same version so that the firm asserts, "Everyone contributes to the continuous innovation of our infrastructure."
While multi-tenancy may be a pre-requisite for the public cloud. Hybrid and private instances do "not necessarily" need to be structured architecturally in the one-host many-customer model. So with hybrid's undeniable importance and gaining popularity, should this spin on multi-tenancy importance be a wake up call for developers?
The answer is yes, but not every time. Take a multi-level approach to multi-tenancy, it doesn't suit every scenario.