News
Stay informed about the latest enterprise technology news and product updates.
Okta/Stormpath: a developer identity acceleration play
Identity cloud provider company Okta has snuggled up with identity management company Stormpath.
Who brings what to the party?
This new union is designed to bring forward Okta Identity Cloud as an authentication layer for developers to implement at the app, service, device and user level.

Download this free guide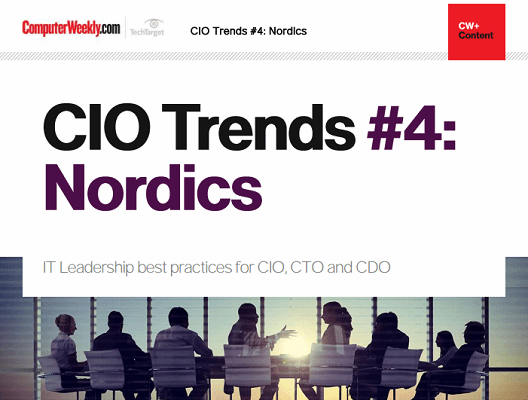 Cloud computing getting top budget in 2017: Nordics and their priorities
What are your peers in the Nordics region looking to spend their budget on in 2017? Unsurprisingly, cloud computing is one of the biggest draws and more than half of CIOs in the region will spend more on cloud technologies this year than they did in 2016.
By submitting your personal information, you agree that TechTarget and its partners may contact you regarding relevant content, products and special offers.
You also agree that your personal information may be transferred and processed in the United States, and that you have read and agree to the Terms of Use and the Privacy Policy.
Stormpath meanwhile provides identity management for applications and APIs.
The Stormpath team, including co-founders Alex Salazar and Les Hazlewood, will join Okta to develop its identity platform for developers. Additionally, Okta has acquired a license to the Stormpath technology.
Why is this important?
The need for a unified identity across every app, service and device is indeed increasing as every company 'transforms' their business with digital services.
Founded in 2011, Stormpath developed one of the industry's first identity management APIs for software teams building web, mobile and API-driven applications.