News
Stay informed about the latest enterprise technology news and product updates.
Is mobile software development about to get more 'customer-centric'...?
A little known name from Silicon Valley caught my eye this week with a new mobile application framework specifically engineered for developers interested in building public cloud applications.

Download this free guide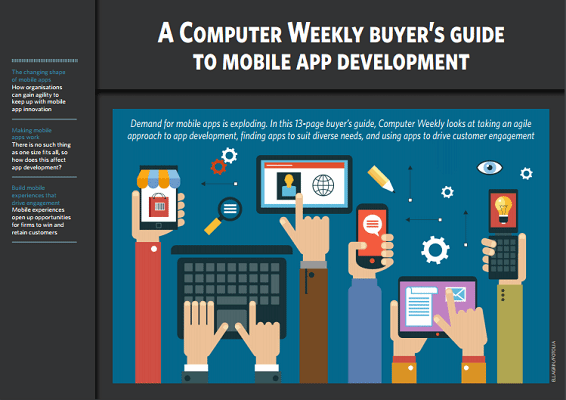 Mobile app development: Your sinkhole lifeline
How do organisations achieve the agility they need to develop useful and compelling mobile apps and services, in a timely and repeatable way, that continually delight customers?
By submitting your personal information, you agree that TechTarget and its partners may contact you regarding relevant content, products and special offers.
You also agree that your personal information may be transferred and processed in the United States, and that you have read and agree to the Terms of Use and the Privacy Policy.
Appirio (sounds like a fruit-based drink more than a software company to me) is the company behind this new product.
By using the Force.com cloud platform, the company says that its new framework allows developers to build custom (we say bespoke in the UK please), native mobile apps without writing native iOS device code.
"Unlike web apps that just 'happen' to run on mobile devices, mobile cloud apps give companies a better way to centralise the control and the maintenance of apps while taking advantage of the features, performance and offline capabilities that only native apps offer," said Narinder Singh, chief strategy officer at Appirio.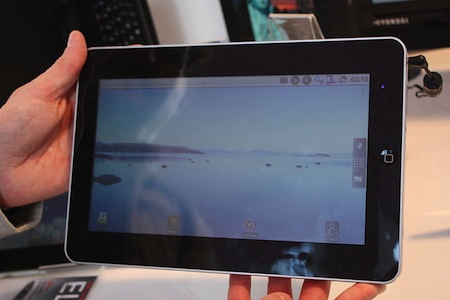 Logically focused on Customer Relationship Management applications due to its Salesforce.com underpinnings, the company also asserts that its new offering enables iOS apps to be updated in real-time, in the field without needing to redeploy. 


Appirio says it has already built templates for field surveys and location-based services, as well as time and activity tracking functions.
The moral of this story? Working professionals in all fields will increasingly be seen using tablet PCs, toughbooks and other mobile devices to perform customer-centric tasks.
OK yes, British Gas engineers already turn up with toughbooks and DHL use nice mobile handhelds too. But their systems generally just log back to base. Will the next generation of mobile (often embedded) software have a much more customer centric flavour?