Q
Mobile encryption options for mobile devices: Built-in vs. manual encryption
There are a few different ways to approach mobile encryption. In this expert response, Peter Wood discusses the pros and cons of different mobile encryption options.
It depends on what you mean by "built-in" versus "manual"
mobile encryption methods
. If manual encryption means relying on the user to encrypt data manually, then we are introducing a dependency on user behaviour. This definition of
manual encryption
, while quite common, is fraught with potential errors. For example, if a user is in a hurry or forgetful, he or she could fail to encrypt something, rendering
efforts to protect mobile data
useless.
By contrast, if "built-in" encryption methods mean properly configuring automatic encryption that comes included with the mobile device itself, it will tend to minimise human error in most cases. However, it should be noted that there are few true "built-in" encryption products: really only Microsoft BitLocker on newer Windows-based computers and some self-encrypting hard drives and USB sticks. Yet implementing full disk encryption with boot-time authentication on a laptop, for example, will offer good security with minimal user intervention. Hard disks and USB drives with built-in encryption also combine security with ease of use, which is a winning combination.

Download this free guide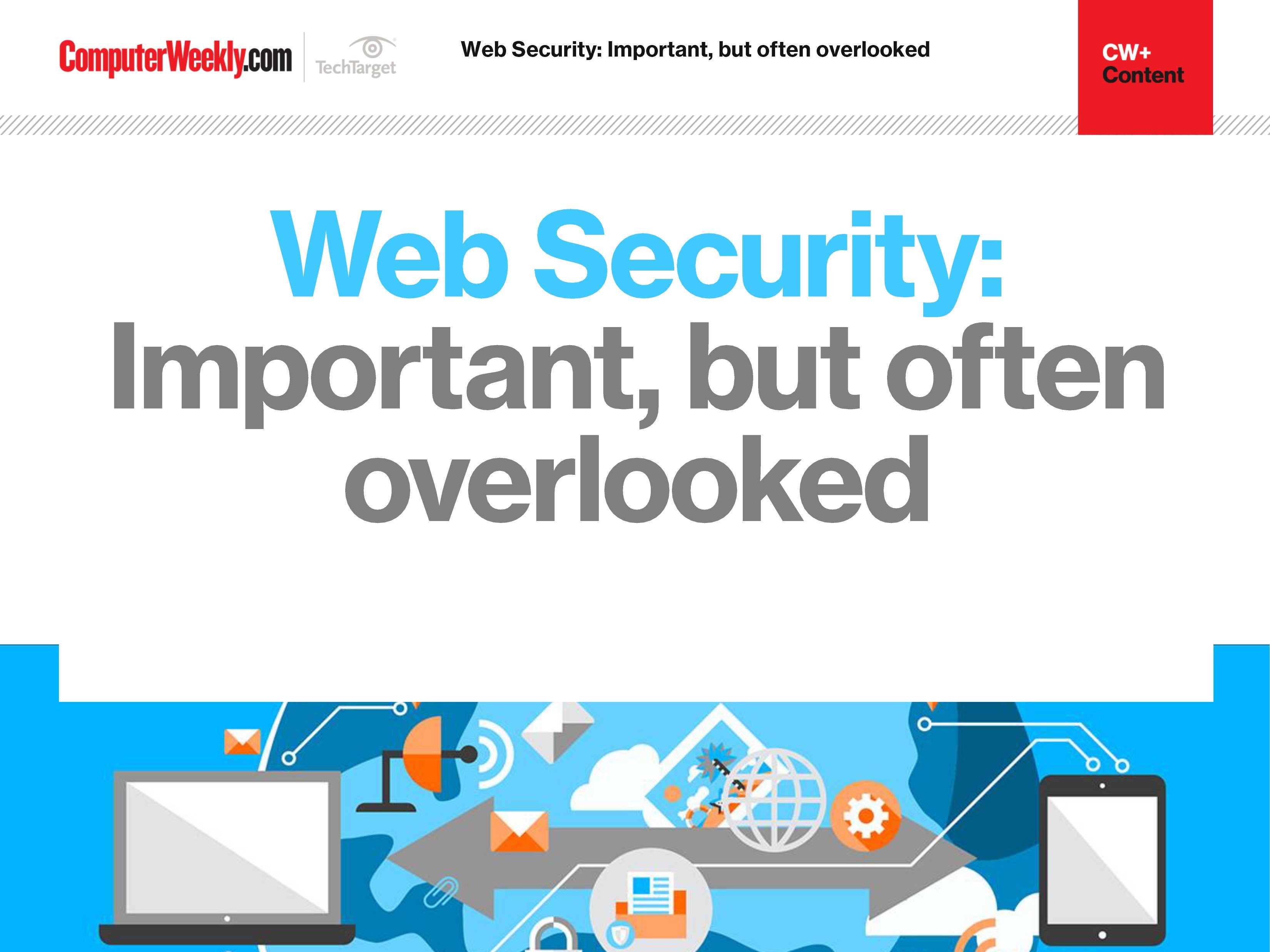 The importance of web security
Join us as we take a look at the different approaches you can take in order to bolster your web security. We find out how to identify and address overlooked web security vulnerabilities, how security controls affect web security assessment results and why web opportunities must be met with appropriate security controls.
By submitting your personal information, you agree that TechTarget and its partners may contact you regarding relevant content, products and special offers.
You also agree that your personal information may be transferred and processed in the United States, and that you have read and agree to the Terms of Use and the Privacy Policy.
It's not about the quality of the encryption algorithm (assuming you are using a well-proven product) but about user education and authentication. Good quality passphrases (or two-factor authentication) coupled with a proven encryption product will offer the best possible data protection outcome.
When sensitive documents are frequently travelling back and forth between a company and its business partners, email security becomes very important....continue reading
In this expert response, Peter Wood explains the difference between database activity monitoring systems and security information and event ...continue reading
In this expert response, Peter Wood outlines some alternatives to NAC systems, and explains why, sometimes, NAC systems really are the best choice.continue reading
Read more on Privacy and data protection