Q
Getting the most out of the gap analysis process
In this expert response, Neil O'Connor explains how to get the most out of the gap analysis process in your organization.
I have to do a gap analysis of an existing healthcare system against a set of established requirements. The goals of this analysis are to find the data capture gaps, suggest possible solutions and bring the system up to desired standards to ensure appropriate capture of data and ease of access. What are some common mistakes that can be made in this type of gap analysis process?
The main thing to ensure in any compliance gap analysis is that the scope is understood by both you -- the stakeholders and any other people involved in the compliance processes. To do this you'll need to establish:

Download this free guide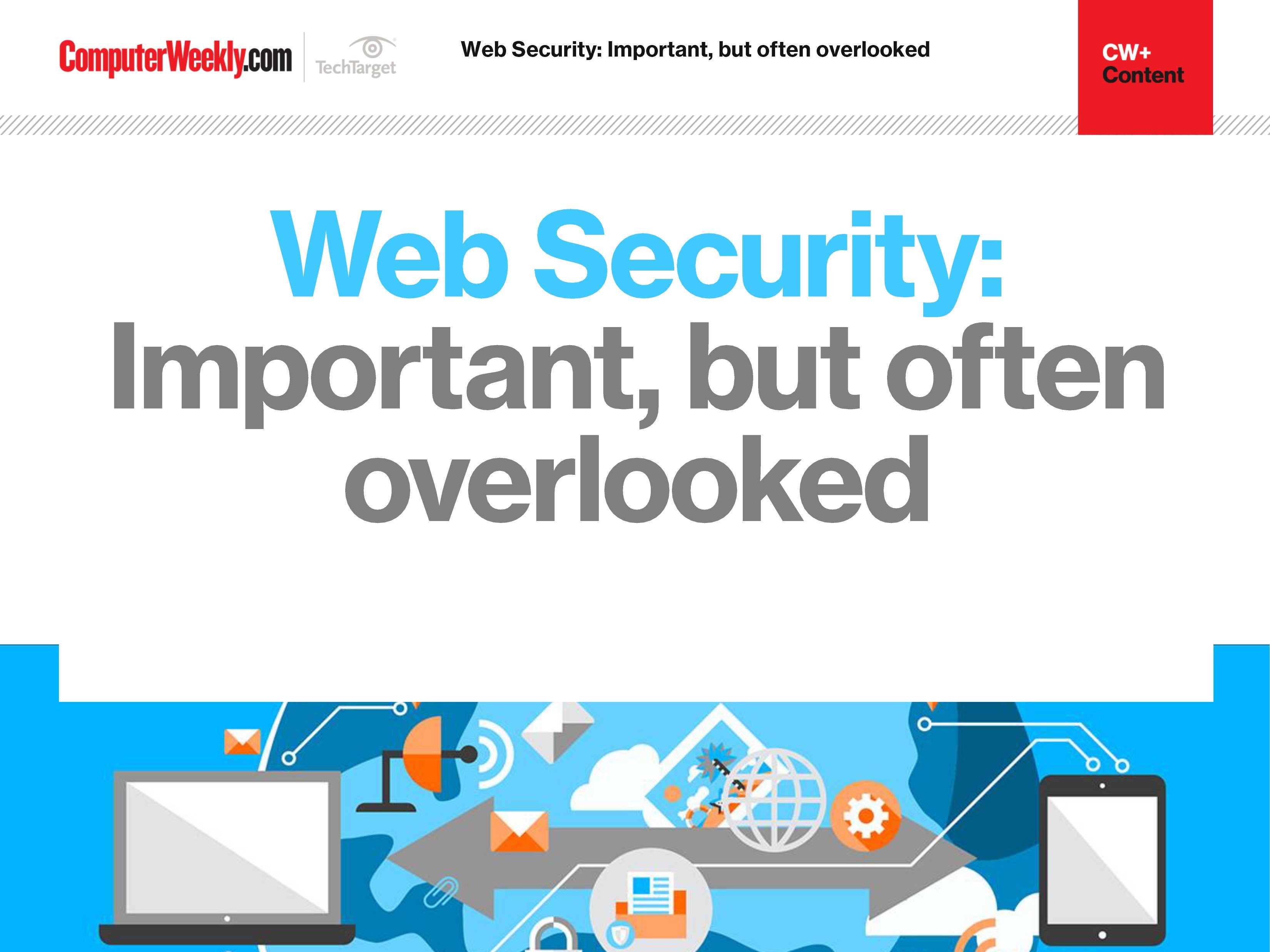 The importance of web security
Join us as we take a look at the different approaches you can take in order to bolster your web security. We find out how to identify and address overlooked web security vulnerabilities, how security controls affect web security assessment results and why web opportunities must be met with appropriate security controls.
By submitting your personal information, you agree that TechTarget and its partners may contact you regarding relevant content, products and special offers.
You also agree that your personal information may be transferred and processed in the United States, and that you have read and agree to the Terms of Use and the Privacy Policy.
The relevant stakeholders for the analysis.
The systems, people and processes that are going to be included in the review.
The detailed requirements against which the gap analysis is to be performed.
One of the key problems in many gap analyses is often getting time in people's diaries for interviews. I find that it helps to first email potential interviewees with a clear statement of the purpose of the interview and the topics that will be covered.
No matter how many steps you take to prepare for the analysis, there is no substitute for knowing the requirements in detail. Also keep in mind that interviews have a habit of going in different directions, so you need to thoroughly understand the metrics being applied in order to gain the required information during the limited interview time available.
As more organisations integrate business-critical functions with Web services, the security of those services becomes of greater importance. But are ...continue reading
There are some best practices to follow when it comes to USB drive security. Learn what they are and how to protect your company from USB security ...continue reading
Expert Neil O'Connor shares a recent project that demonstrates how IP-enabled physical security may be changing the market.continue reading
Read more on IT risk management