Q
BI users: More the merrier? Well, not exactly!
Having many BI users may help you bag the best possible deal. But meeting the needs of the a few BI power users may be easier. Find out how and why.
The needs of power users are well defined as they try to achieve specific and strategic business key performance indicators (KPIs). The power users know and can easily identify drivers for their BI projects. As a result the projects that are undertaken for BI power users have a fixed focal point. The power users may, at times, expect wonders from their BI solutions. But this issue can be tackled once the limitations and benefits of the deployment of BI system are explained to them.

Download this free guide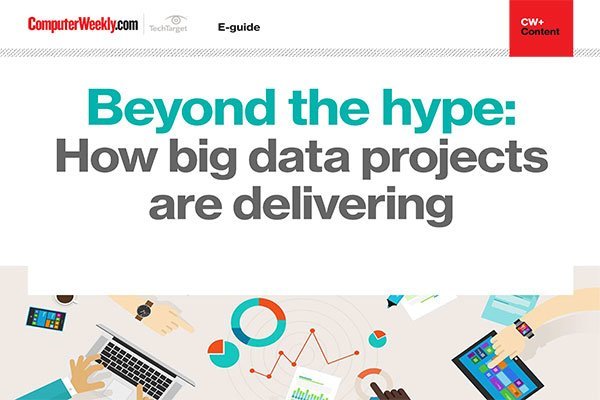 6 high profile examples of Big Data improving operations for corporations
This e-guide collates a group of examples of big data technologies in use, such as how Mercedes-AMG Petronas Motorsport are looking to gain an edge on the competition in the Grand Prix season. Also see how big organisations are managing their big data operations and their data analytics programmes and teams through some high profile case studies.
By submitting your personal information, you agree that TechTarget and its partners may contact you regarding relevant content, products and special offers.
You also agree that your personal information may be transferred and processed in the United States, and that you have read and agree to the Terms of Use and the Privacy Policy.
On the other hand, implementing BI for a large set of users becomes a challenge as the types of the users vary. In large corporations the total universe of BI users may include users with operational / tactical reporting needs, marketing individuals, field sales executives, analysts, power users, management executives; the list is endless.
All these users have different views of the same business and each looks at a different set of data. The KPIs for each user fluctuate. Such a disparate view of business makes BI implementation a challenge. Training and optimizing the usage of the BI solution is another problem in case of a large user base.
The latency requirements for each of these types of users are also different which makes choice of BI tough for a large user base. Working with a large user- group needs a well-planned and user-friendly (intuitive) BI solution.
Yahoo's data and business intelligence architect, Rohit Chatter, answers the latest debate, Star versus Snowflake schema, by breaking down the ...continue reading
Hadoop tools vendors stress that they can help you to make your data and reporting issues vanish. Know how true this claim is.continue reading
A KPI can help stay on track when assessing any project. Let's take a look at what are the top three KPIs for a CDI effort.continue reading
Read more on Business intelligence and analytics